About us, our mission
SolBid is the premier, B2B solar energy systems design and procurement company. Headquartered in New England, we assist businesses across all of North America acquire best-in-class commercial solar energy systems.
Our mission is to get our customers the best possible return on invest (ROI), while supplying the highest quality photovoltaic (PV) components available in the market. With our unique business model, we are able to source the major system components for our customers at the best possible cost, while driving a highly competitive bidding environment from the best installers in your area.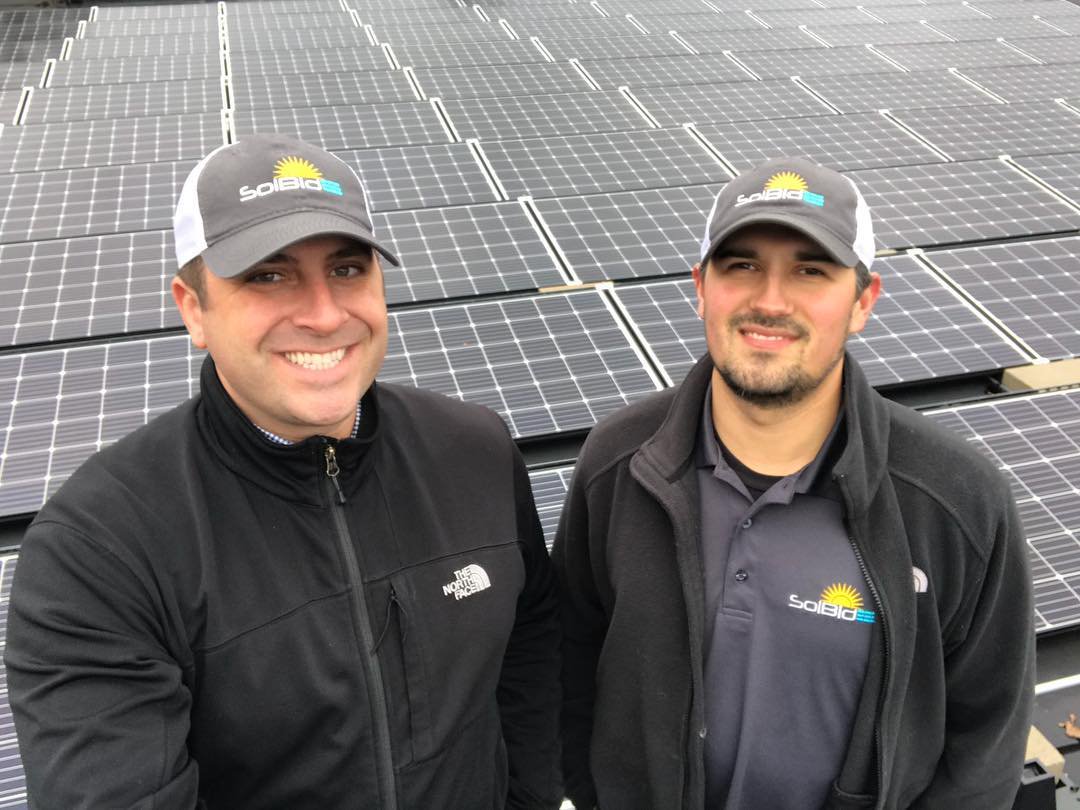 The SolBid Founders; Ian Ricci and Nate Raymond.
---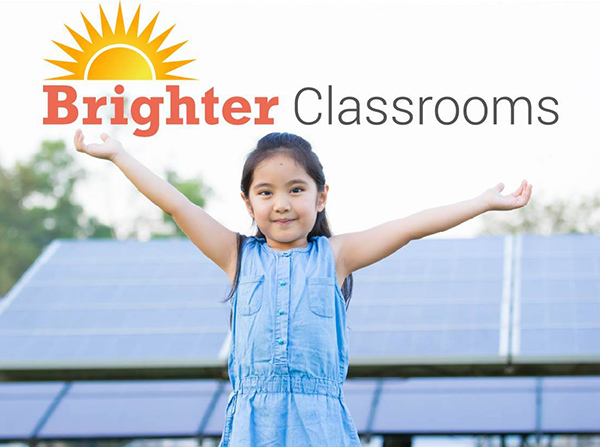 Education and the Environment
The Brighter Classrooms initiative is a program designed by SolBid to donate solar energy systems to disadvantaged schools across the United States.
The programs mission is to free up school budgets and in return helping schools provide a better education for our children while at the same time reducing our carbon footprint and saving the environment.:
Reduce School's Electric Utility Costs
Allocate More Budget Dollars to Education
Reduce Toxic Carbon Emissions
Increase awareness of Solar Energy Benefits
For Brighter Classrooms go here Brighter Classrooms
---
Tap the Future
The Miller Lite Tap the Future Philadelphia 2015 event; featuring semi-finalist SolBid. Tap the Future is a competition that lets entrepreneurs pitch for a chance to learn more than $200K to fund their business. Business mogul Daymond John from ABC's "Shark Tank" and other local entrepreneurs panel the event.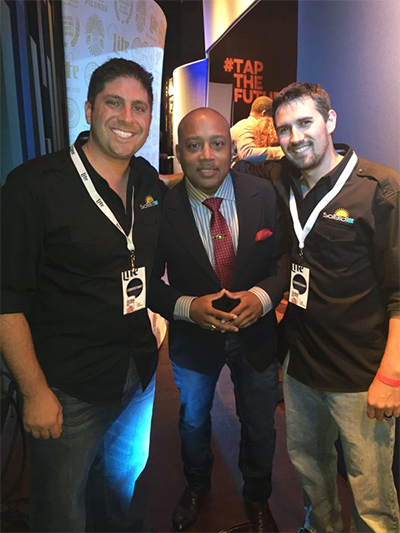 SolBid Founders meeting the legendary Daymond John at #TapTheFuture
See what solar can do for your business