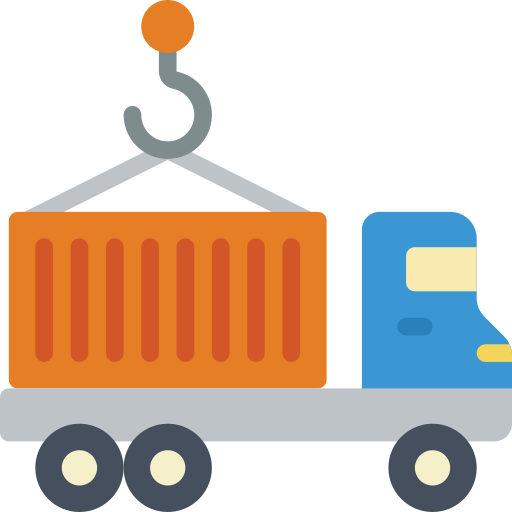 STEP 3: ENGINEERING & PROCUREMENT
SolBid contracts directly with the client and our team handles all of the financing, engineering and procurement of the project. You don't have to do anything except collect a check.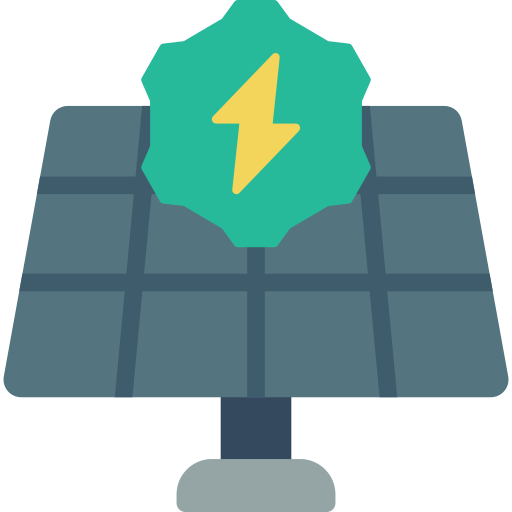 STEP 4: INSTALLATION
When the project is ready for installation, a preferred 3rd party licensed and insured electrical contractor will complete the permitting, installation and commissioning of the system.