Solar Simplified
We have simplified the commercial rooftop solar acquisition, installation and maintenance process. SolBid handles all of the desktop work, while bid's out the onsite permitting and installation to preferred electrical contractor partners.

Financing & Incentives
Solar energy can bring a substantial return on investment for your business and leveraging a 7-10yr term loan to spread out the capital investment makes sense from a cash flow perspective.
Therefore SolBid has established partnerships with nationwide commercial lenders and banks allowing us to offer you some of the best term loan financing available at the best possible rates.
Another great thing about going solar is the tax incentives available to your business to help take on some of the costs. Our experts will identify all potential grants, rebates and tax credits available to you at the Local, State and Federal levels during the process to ensure you get the most out of your solar energy purchase.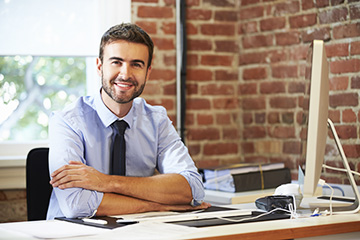 ---
Marketing Package
SolBid includes a public relations marketing package with the sale of every solar energy system. Our PR package includes: High quality images of your installed solar energy system; Professionally written press-release showcasing your company and the positive economic and environmental impact your solar energy system will provide; and Press-release distribution to Local and National news and media sources.
PR Key Takeaways:
Reducing local carbon emissions by utilizing a clean energy source.
Positive economic impact by supplying work to local solar installers.
Contributing towards a cause that provides a better education for American children. Brighter Classrooms.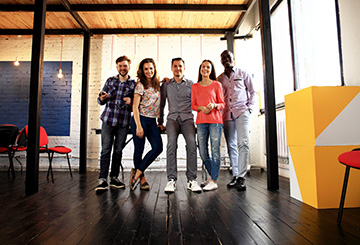 ---
Operations & Maintenance
SolBid's rooftop photovoltaic (PV) systems typically require little to no maintenance and have an expected lifespan of 25+ years. But, with being out in the elements they can use some minor maintenance from time to time. Our systems also come with a complete solar energy panel cleaning kit and short instructional video that can be provided to your maintenance team.
Don't want to take care of the O&M? SolBid can provide an annual budget based maintenance plan and handle all of the O&M for you.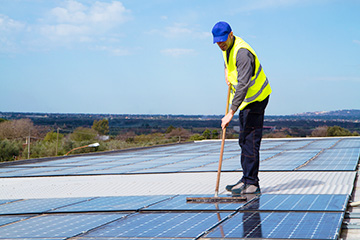 See what solar can do for your business