There are a number of reasons to go solar with SolBid. Here are a few…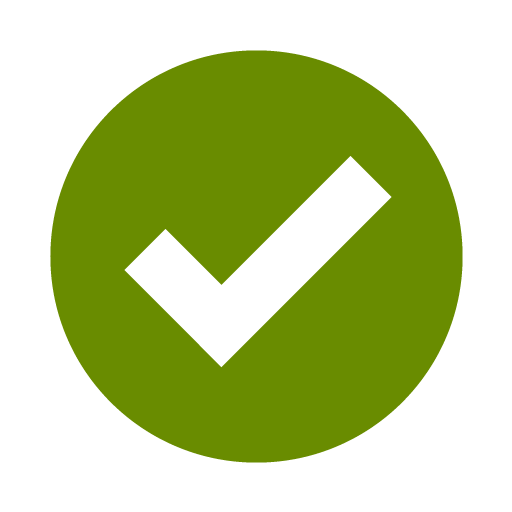 Nationwide Service Model
Nationwide means SolBid can provide solar solutions for any of your facilities located within the United States.
Our model provides increased buying power that we leverage to reduce supplier costs and pass unmatched savings to you.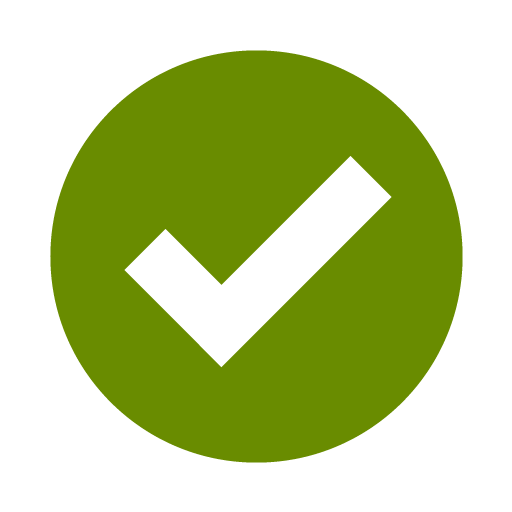 Unparalleled Insight and Analysis
SolBid's Rapid Solar Proposal (RSP) technology is specifically designed for the commercial sector. We leverage real-time commercial specific datasets from government sources, producing one of the most accurate energy production and cost savings analysis in the industry.
Our state of the art technology and detailed feasibility analysis provides you with an unparalleled desktop solar design and proposal with the end goal of accurate forecasting, transparency and overall customer satisfaction.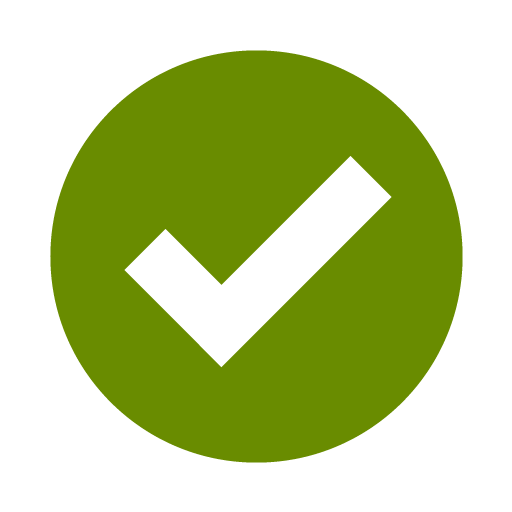 We are the Best at What We Do
SolBid is a dedicated commercial solar energy design and procurement company that specializes in rooftop solar.
Our professional solar design team have PV System Design and Installation training and have passed the North American Board of Certified Energy Practitioners (NABCEP) examination.
Let our team of professional's assist you all the way from proposal to installation. Whether it is getting the utilty interconnection application completed or identifying and applying for local solar incentives we have your covered.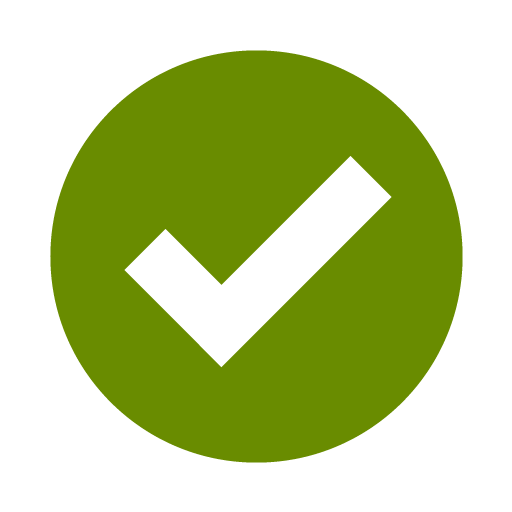 No Expensive Add-On's or Up-Sell's
Lightning and surge protection devices come with every solar energy system we sell, to help protect our customer's investment from dangerous lightning strikes and power surges.
SolBid provides real-time solar energy production monitoring with every solar energy system, to ensure our customers are getting the most out of their system for the long haul.
SolBid understands that a proper business investment scales beyond just cost savings. We also include a professional PR/Marketing package with every solar energy systems to help extract additional value for your business, giving your marketing that extra push to make the most impact on your bottom line.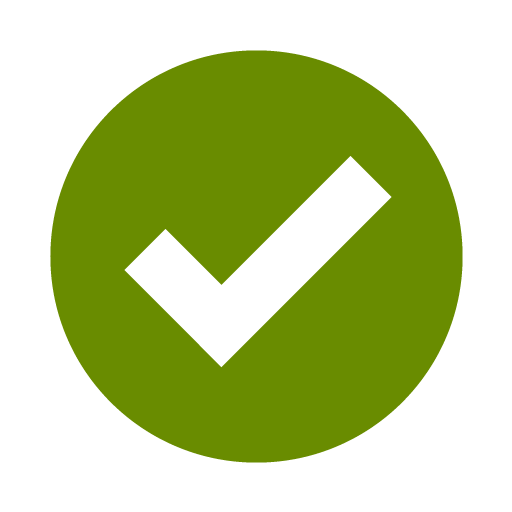 Only the Best in Class Components
SolBid only provides the best solar components with the highest efficiency ratings available. We firmly believe in the term "You get what you pay for". We make sure our customers get quality, brand name products that will last the 25+ years they are deployed.
All of our solar panels and power inverters come with a manufacturers 25yr limited performance warranty for peace of mind.
We have distribution centers based in California and New Hampshire, so we can ensure to get the solar components to the job site for installation on time, every time.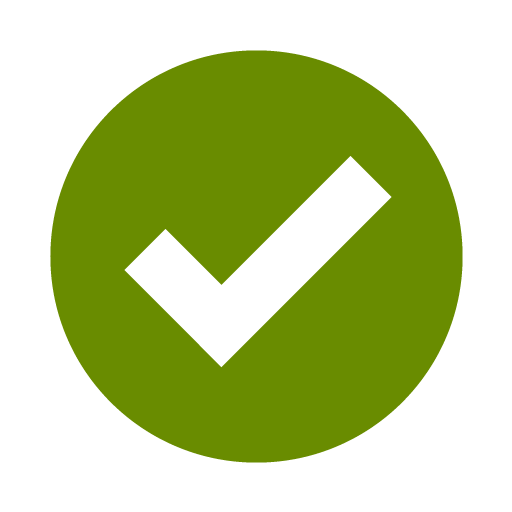 Lowest Installation Labor Rates
SolBid operates an installation partnering model, where we work with a select group of licensed and insured electrical contractors to complete the physical installation of our solar energy systems.
This model fosters a competitive bidding environment between our installer partners to ensure you get the best installation labor rates possible.
Be rest assured knowing the team installing your solar energy system has extensive knowledge of local code and permitting and will be close by in case any future complications arise to minimize downtime and prevent lost savings.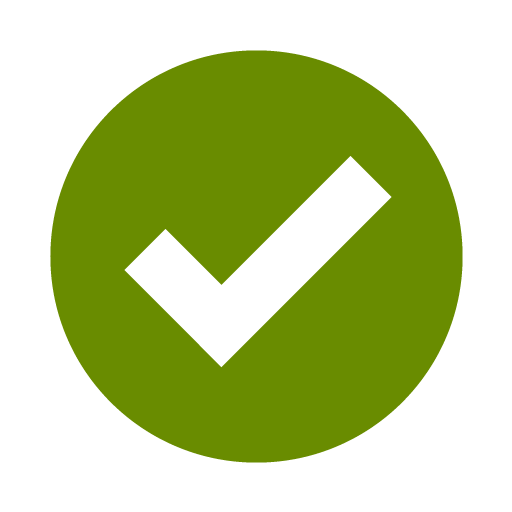 Help Children Get a Better Education
Feel good about purchasing from SolBid, as we allocate a percentage of our profits from every solar energy sale towards the donation of solar to disadvantaged schools within the U.S. with the goal of liberating school budgets and helping get our future leaders of tomorrow, a better education today.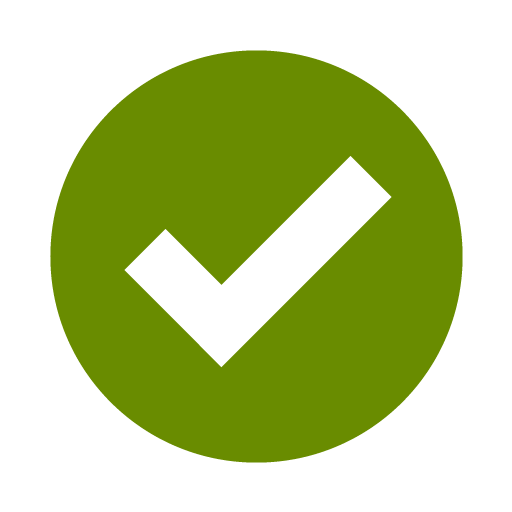 Looking for Risk Management?
With the costs of going solar, it might not be a bad idea to obtain an insurance policy to cover your investment. Luckily, SolBid works with a number of insurance partners and can assist in getting you a quote from a 3rd party if desired.
---
See what solar can do for your business